We're your growth partner
Fresent's business and marketing growth solutions are tailored specifically to your need. We scope each project individually to deliver top-notch work.
Whether you need a website, marketing strategy or anything in between, we're with you every step of the way.




We make your online presence the focus for your marketing strategy. With our custom tailored plan, we help you grow from where you are to where you want to be.
Let's help you with personalized plan
Your one-stop growth partner for all your digital needs.
Web Development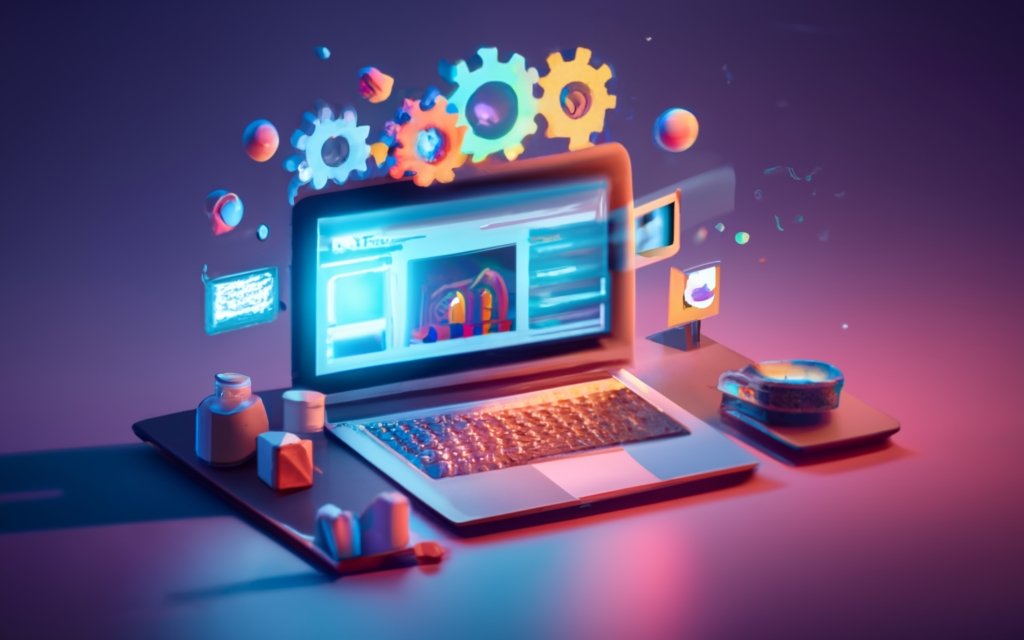 We design, build websites on demand, ranging from portfolio to e-commerce website.
Our team has face-lifted old websites into this modern era, as well as built them new.
Content Marketing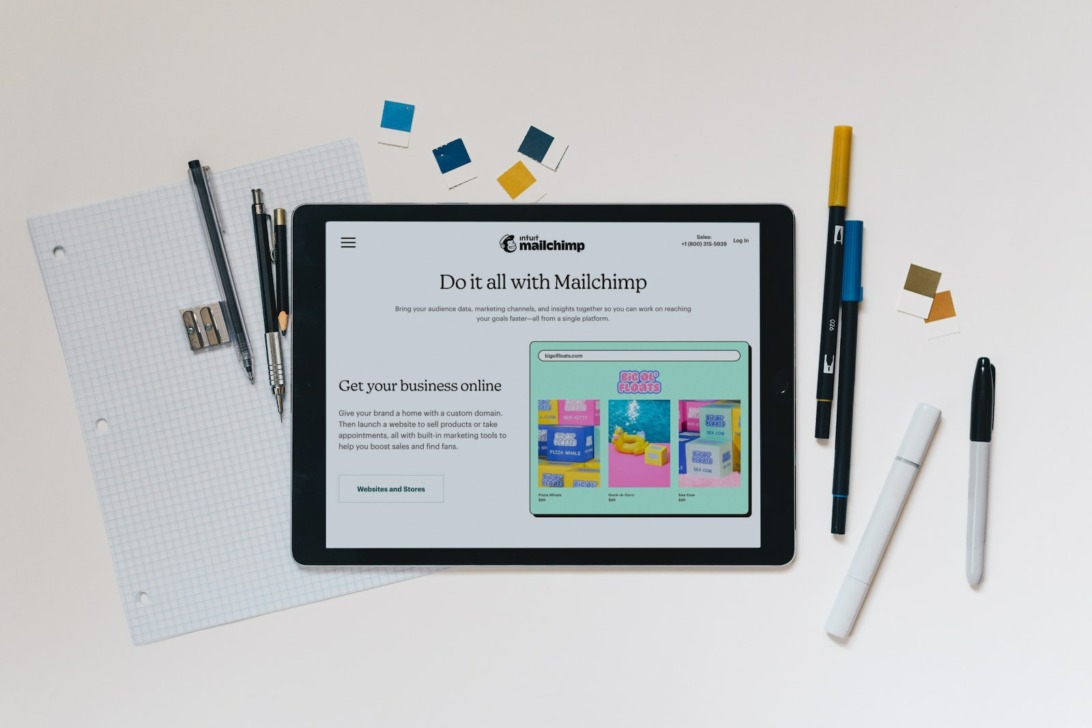 Looking for Professional content writing services?
Or SEO services to rank higher in SERP?
We can help you achieve your vision.
Digital Marketing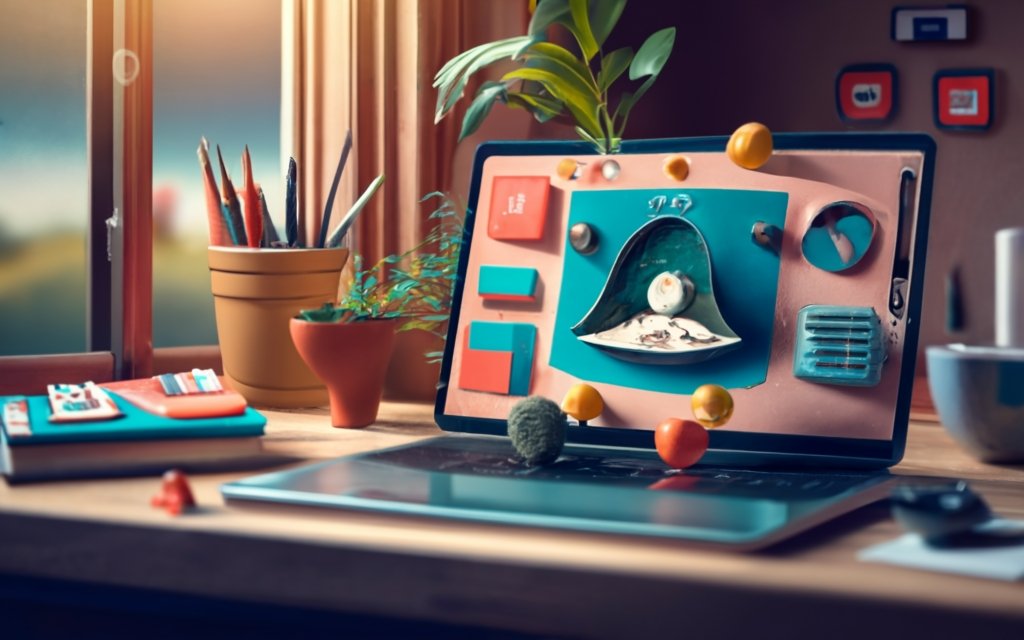 We handle Marketing Campaigns for well established businesses.
Managing Campaigns across all platform, with budget ranging $1000 to $100000 per month. We attempt to keep cost lowest possible.
Branding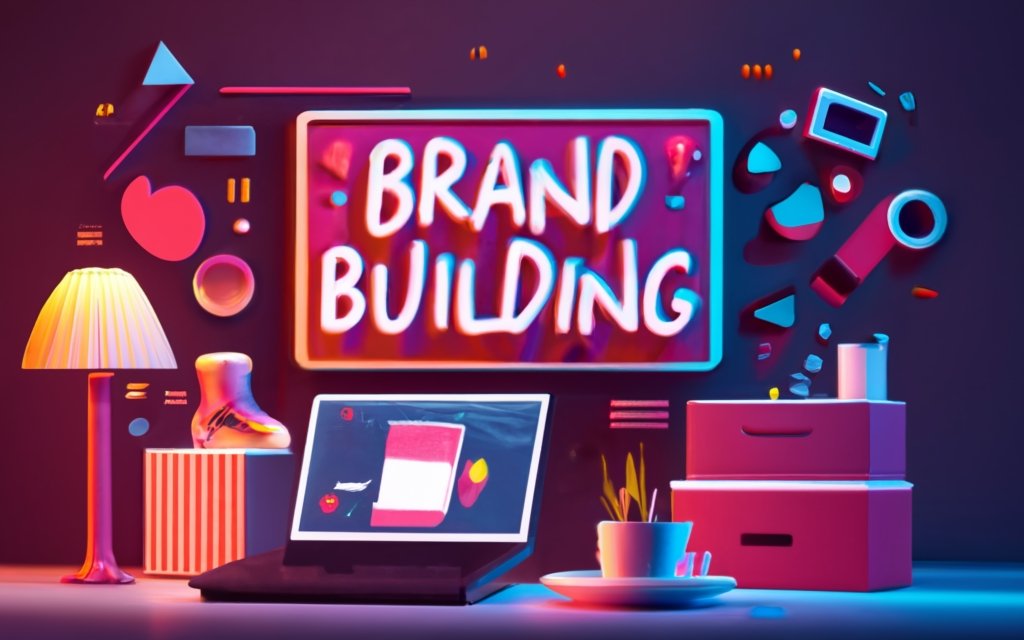 Want to build your Brand from start?
Or looking for a Brand refresh?
We are the go to person for managing everything from Branding to Brand reputation.
Why Choose Fresent?
Our professionals will take care of everything from designing and development, to creating stunning graphics and marketing materials. Let us help turn your vision into a reality.
Professional Support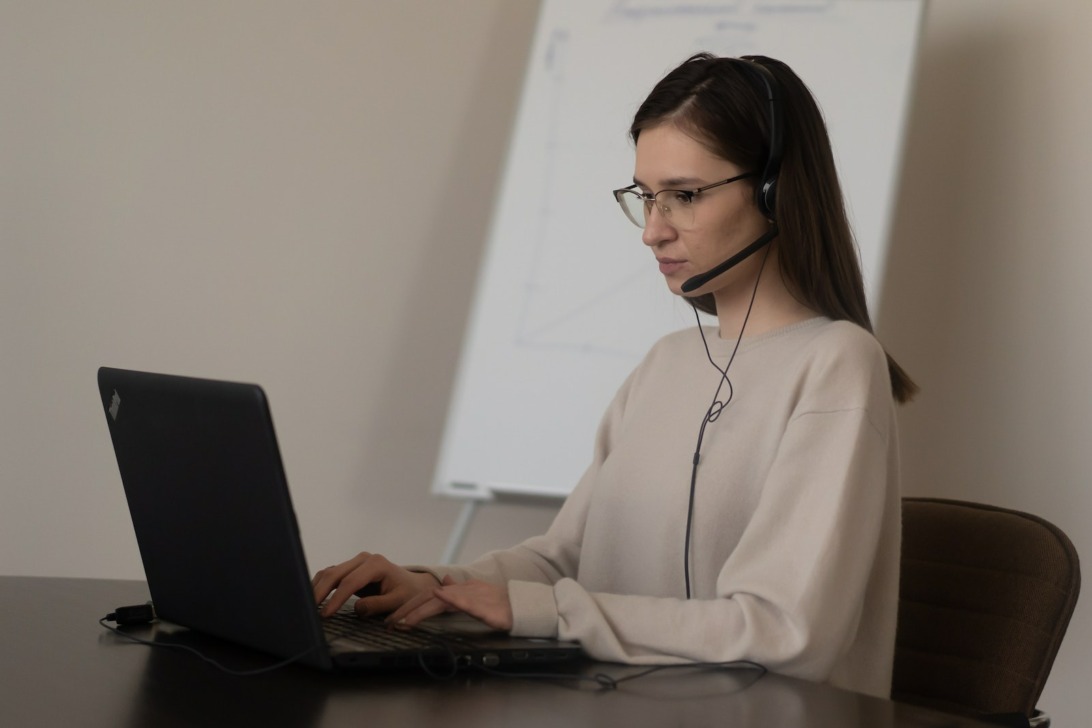 For any questions or problems with our support team is here to help. Send a support request, and one of our agents will contact you in no time.
Close Collaboration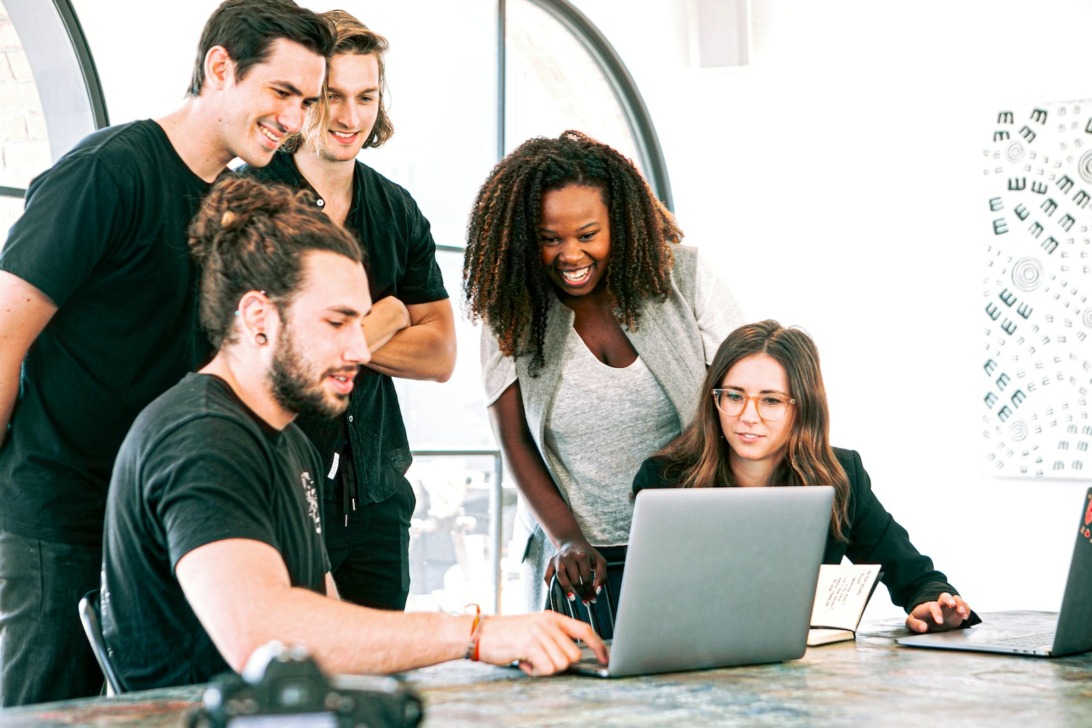 Collaborating with your team is essential to success. By working together, you can increase productivity overall.
Fast & Reliable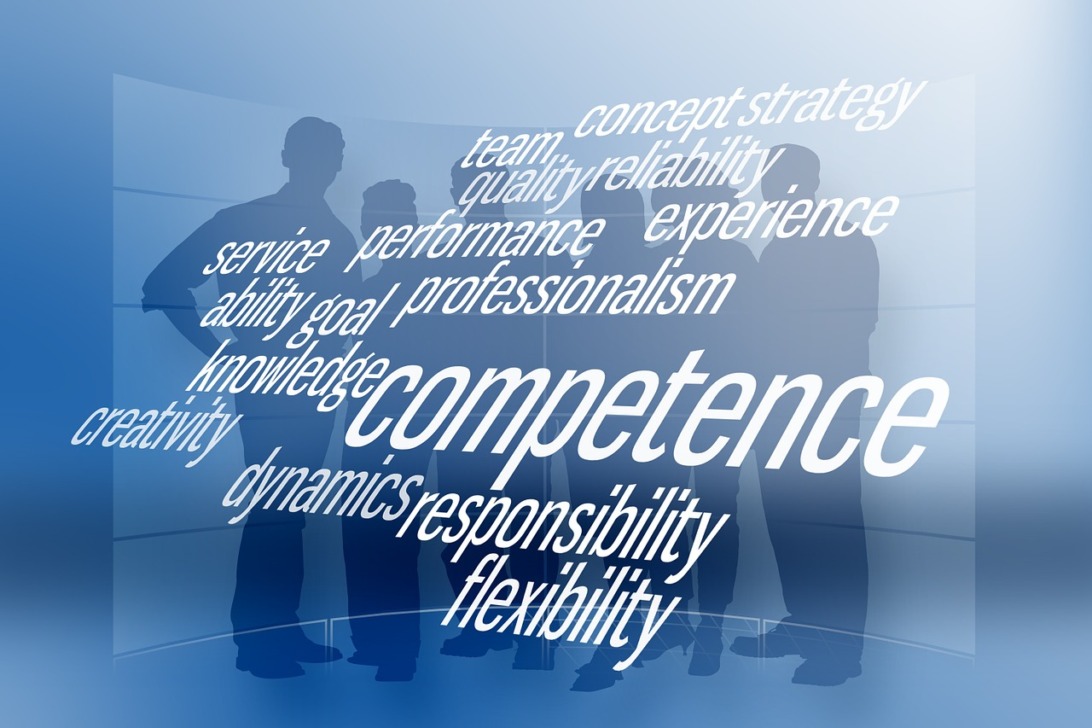 Don't wait for ages ages for updates. We pride ourselves on always being quick ensuring that your business is running with no hiccups .
Testimonials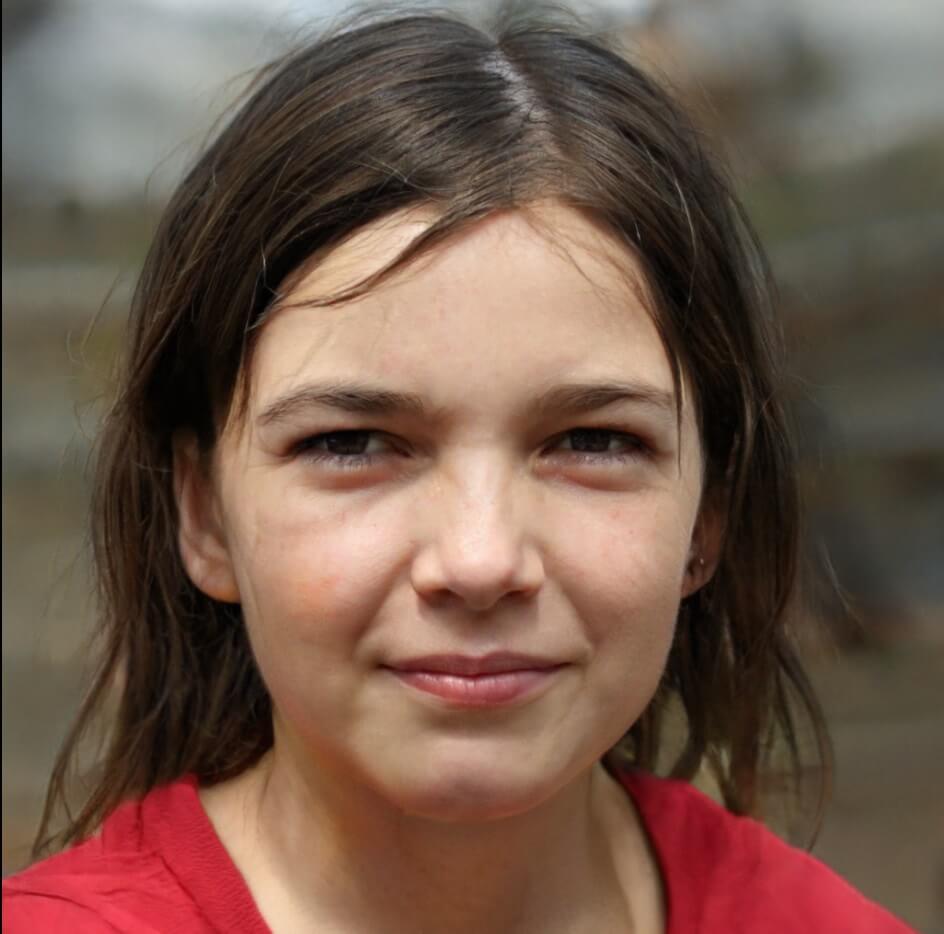 I was really excited to work with Fresent because of all the great things I had heard about them. They did not disappoint! They were able to take my vision and turn it into a reality. They were also very responsive to my feedback and made changes quickly. I would definitely recommend them to anyone looking for a great digital agency..
– Sandra Jones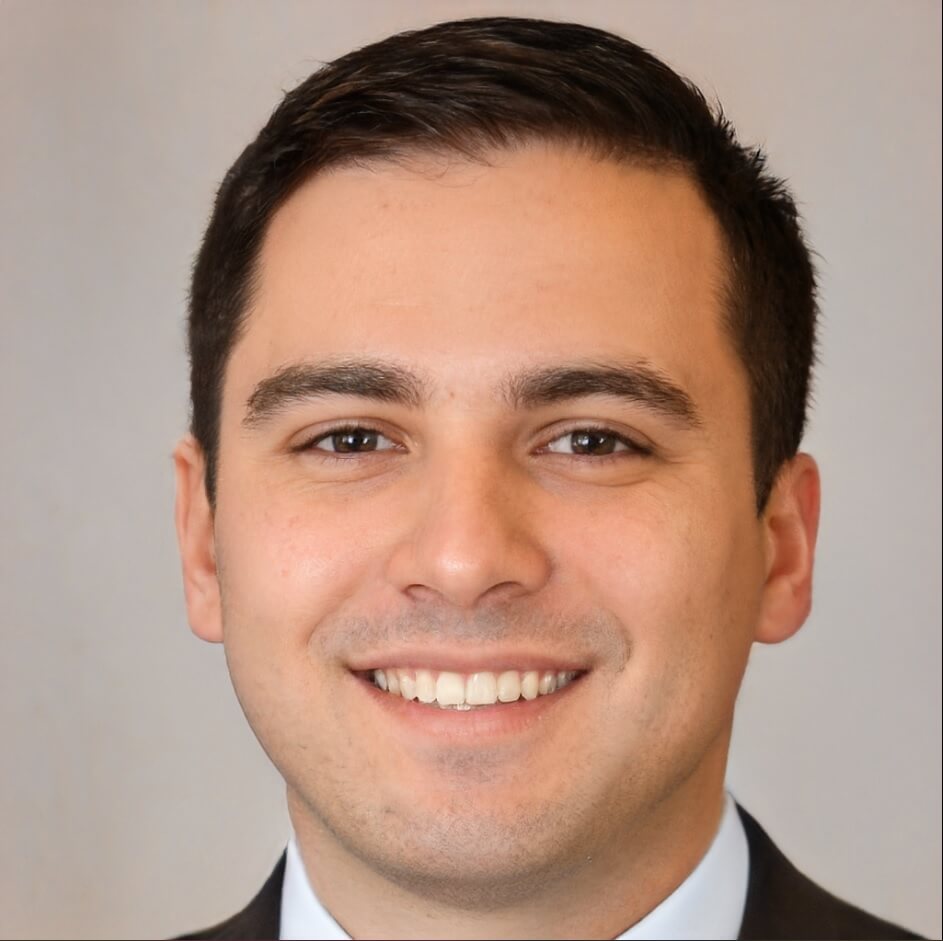 I've been working with the team at Fresent for a few months now and I'm really excited about the results we've seen so far! They have been running some boosted ads for us and conversion has been great. The team is really responsive and creative, and they're always coming up with new ideas to keep our campaigns fresh. I'm really happy with the work they're doing and I'm excited to see what we can accomplish together in the future!
– Matthew Thomas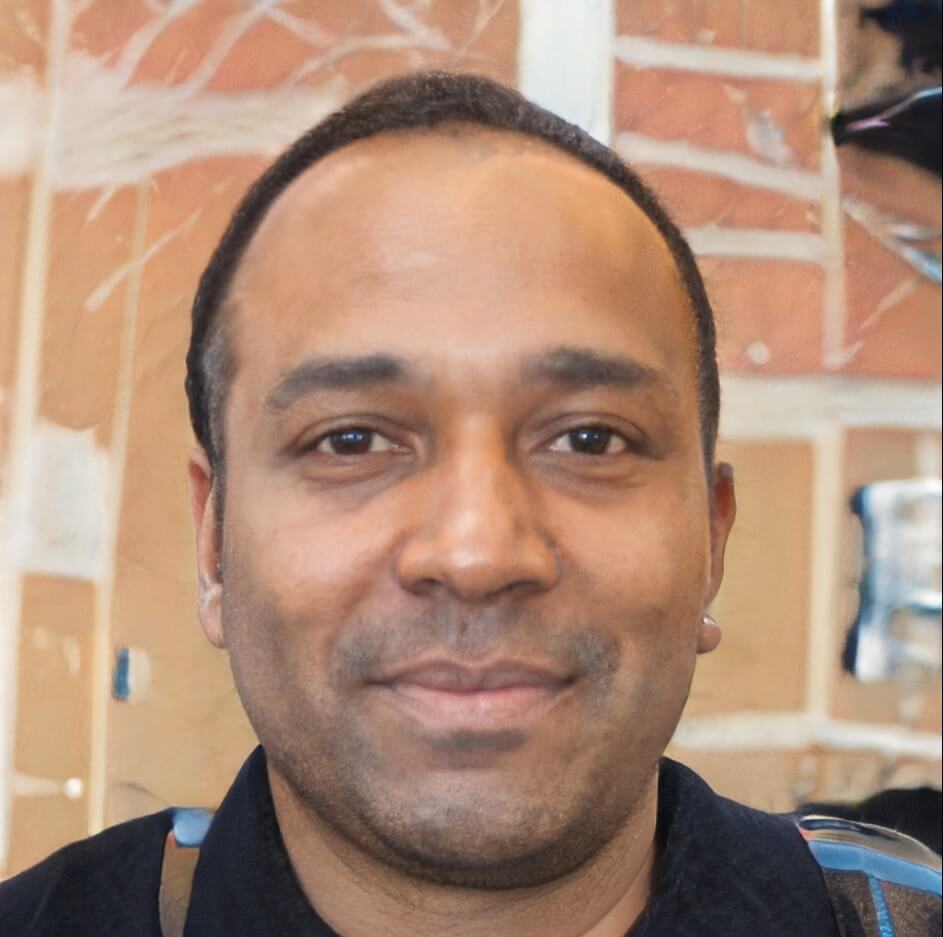 If you're looking for an amazing digital agency that will help take your business to the next level, look no further than Fresent. They have a team of highly skilled and experienced professionals who are experts in their field. They will work closely with you to understand your business and your goals, and develop a customized plan to help you achieve them. They are responsive and always available to answer any questions or concerns you may have.
– John Martinez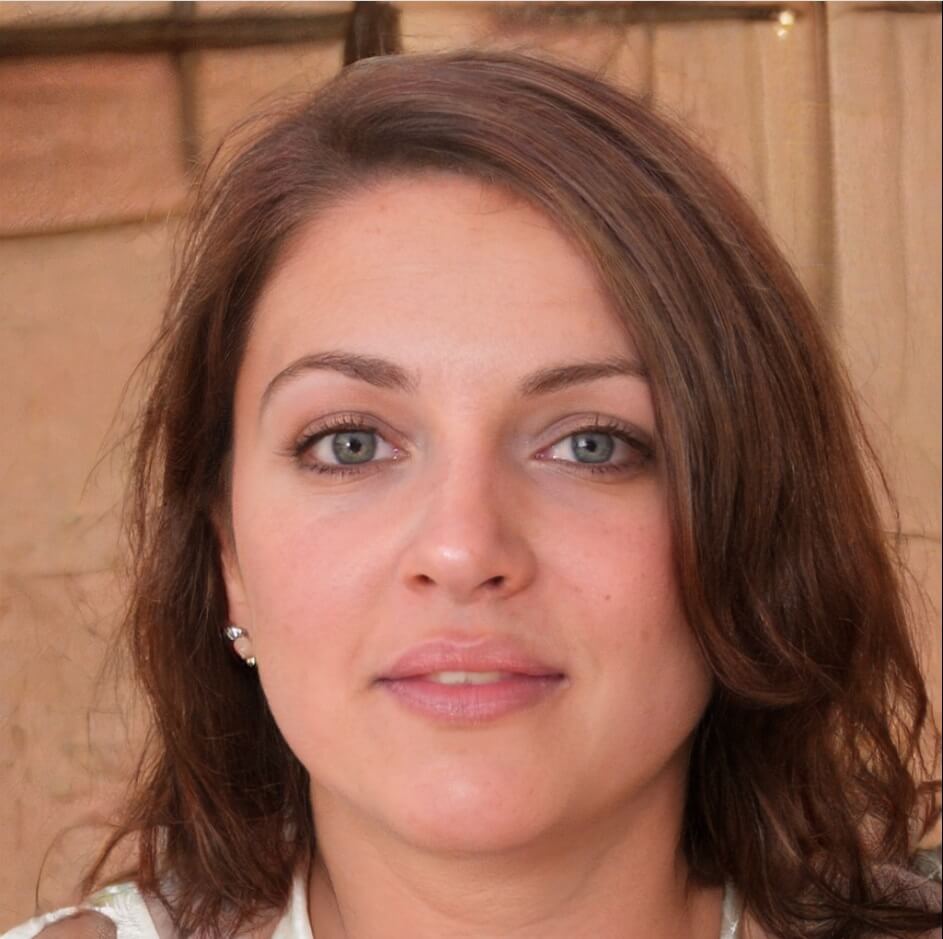 I was looking for a web development agency to help me with my website and I found this one. Team at Fresent were so helpful and they did an amazing job! I am so excited with how my website turned out. Thank you so much for your help!
– Mary Lewis
Elevate Your Business, Empower Your Growth – With Our SaaS Solutions
Fuel your business's ascent with our dynamic SaaS products, meticulously crafted to ignite growth, streamline operations, and amplify success in every digital stride you take.